Regal Radio Statement: 31 January 2018 - New Premises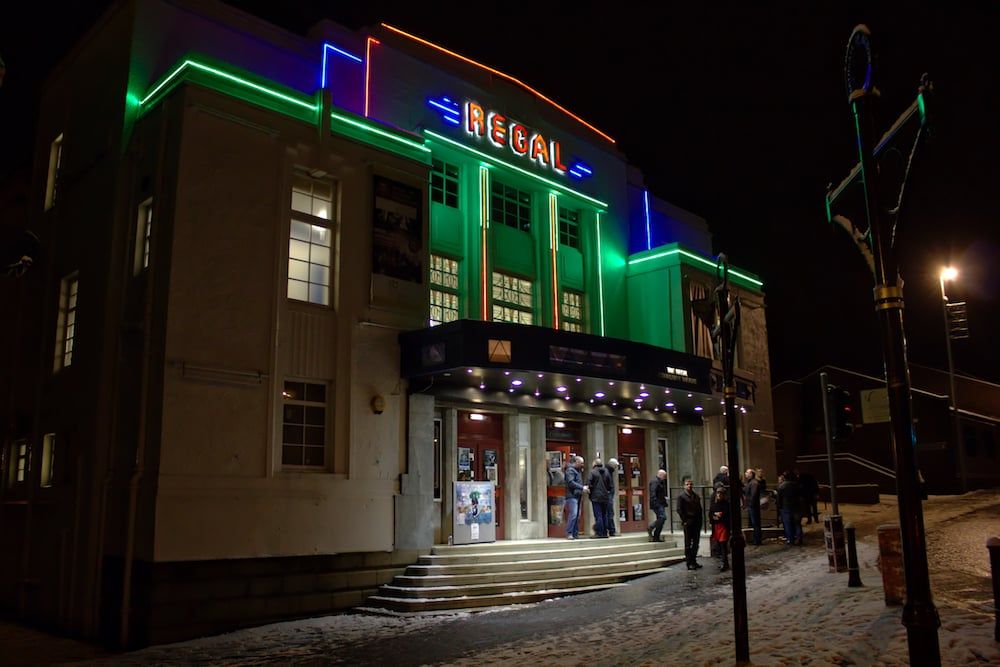 We are very excited to announce that Regal Radio is moving to new premises and today is our final day broadcasting from the Regal Theatre in Bathgate.
As Mike Kelly, station manager, has said, we leave with a heavy heart and very fond memories of being in this wonderful theatre, and we would like to offer our sincere gratitude to the staff at the Regal past and present, who have been fantastic hosts to us over the past four years. We wish the theatre well in the future, hope it can overcome recent challenges and we shall continue to support it in any way we can.
Meantime, we have a new studio to set up and we plan to be broadcasting live again from Valentine's Day, February 14th. Exciting times ahead for Regal Radio, West Lothian's number one community radio station!
Thank you for your continued support.