What's on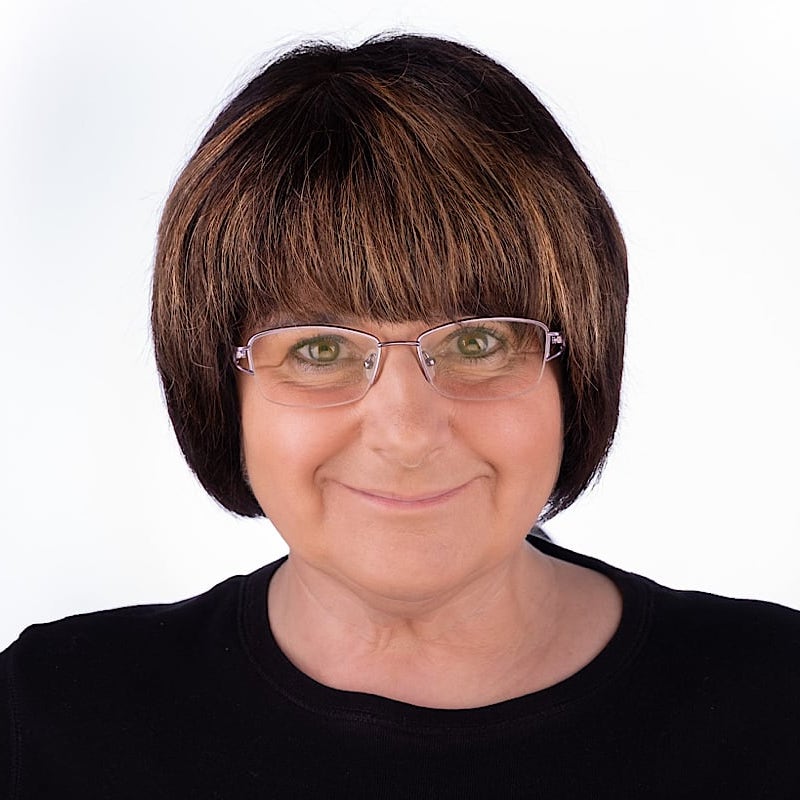 Mostly 80s
Raise the roof and have some fun!
On air now 'til 3:30pm
Katrina Barron
Sponsored by RKAB Works Photography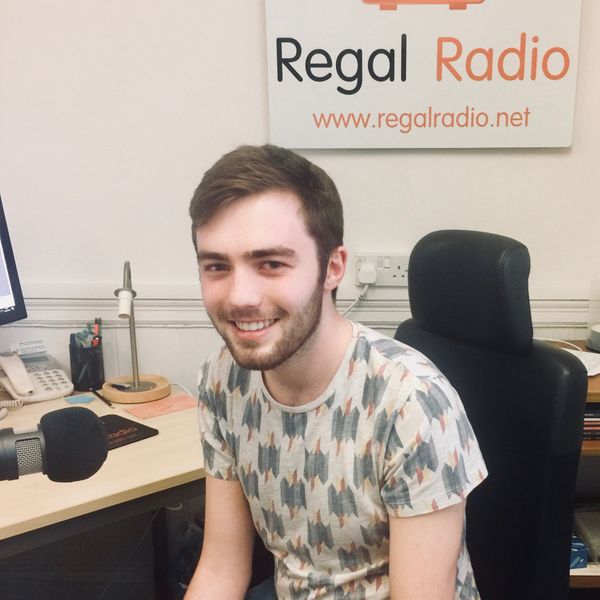 Tuesday Nite Tunes
Playing some classic tunes, and songs from up-and-coming artists.
8:00pm - 10:00pm
Ross Laird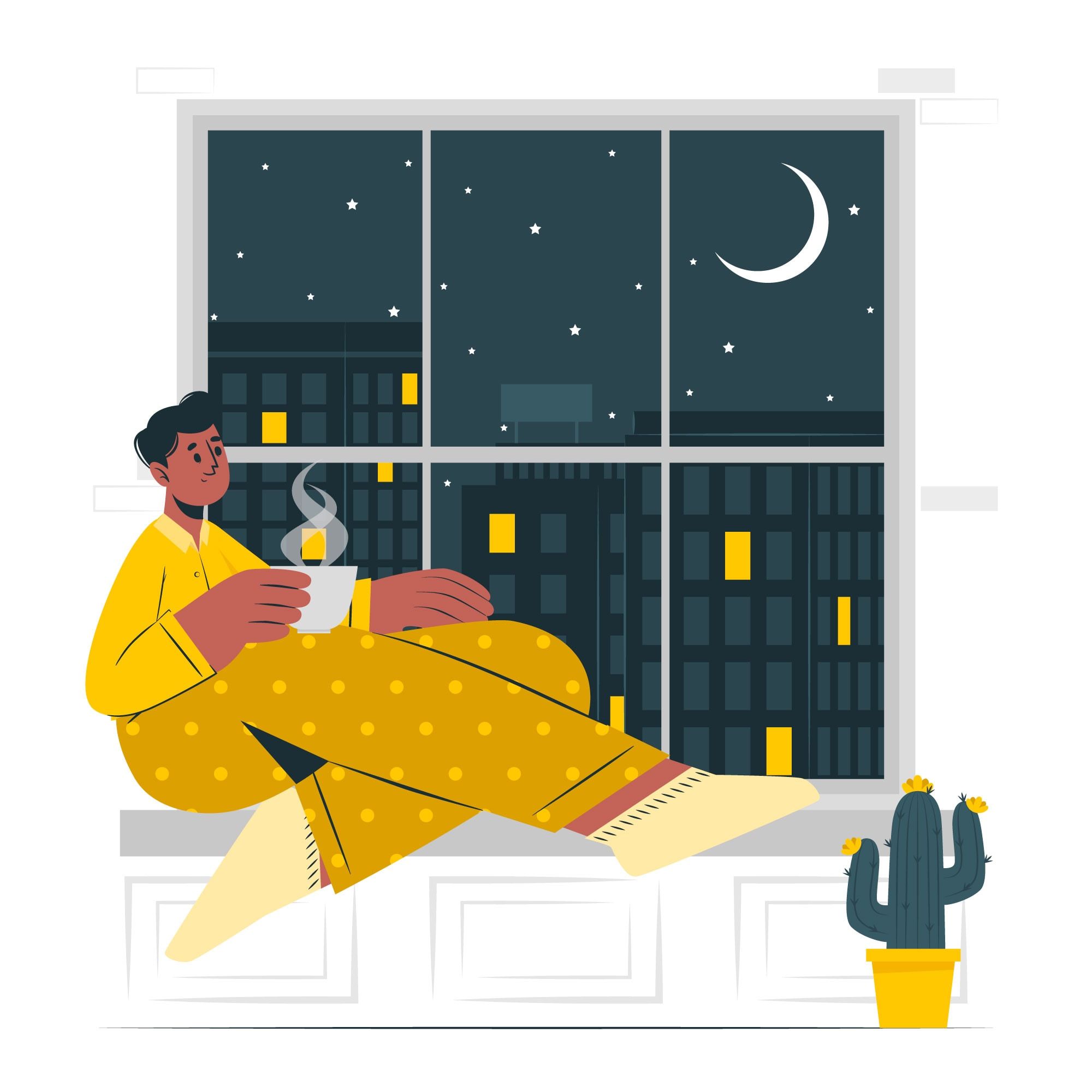 Mellow Music
Mellow music all through the night.
10:00pm - 6:00am
Header map © OpenStreetMap contributors.