What's on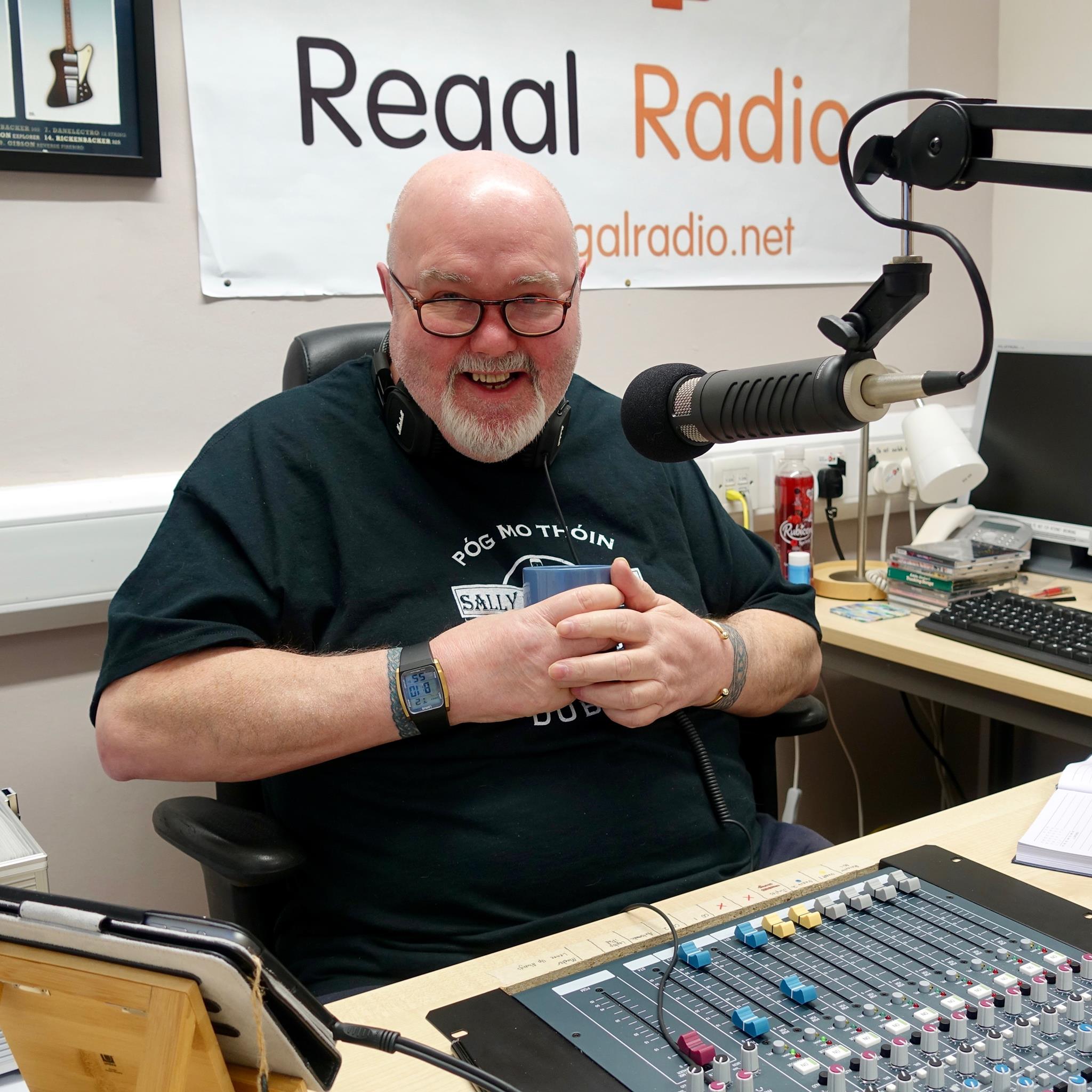 The Big Easy Breakfast
Brighten up your day with shenanigans from Mike and music from the heart.
9:00am - 12:00pm
Mike Kelly
Sponsored by Enterprising Bathgate and Quick Sell Homes
Daniel Heraghty
12:00pm - 2:00pm Replay
Daniel Heraghty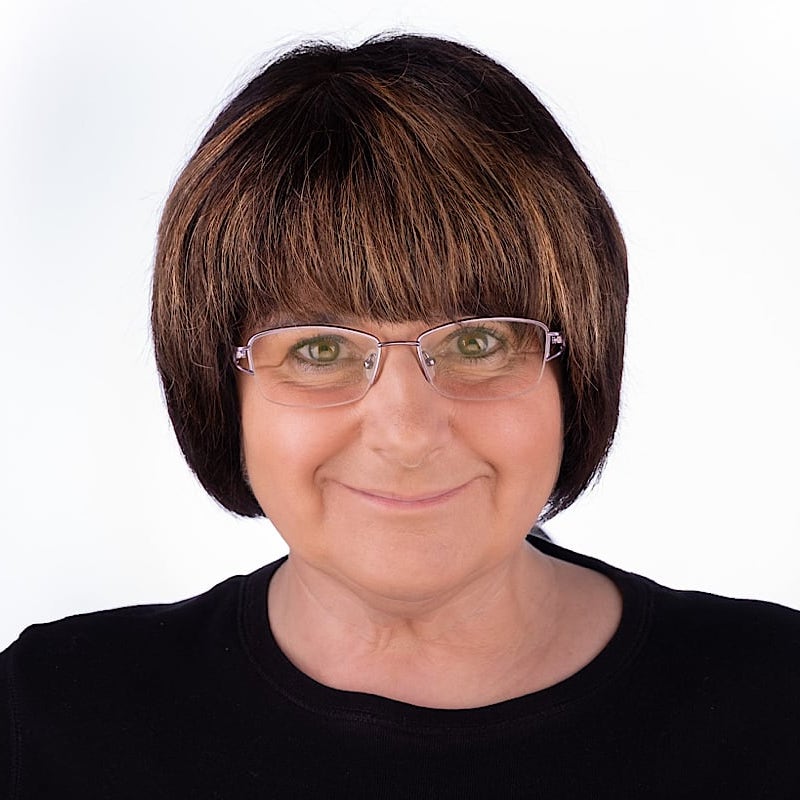 Mostly Movies
Marvellous movie memories.
5:00pm - 6:00pm Replay
Katrina Barron
Sponsored by RKAB Works Photography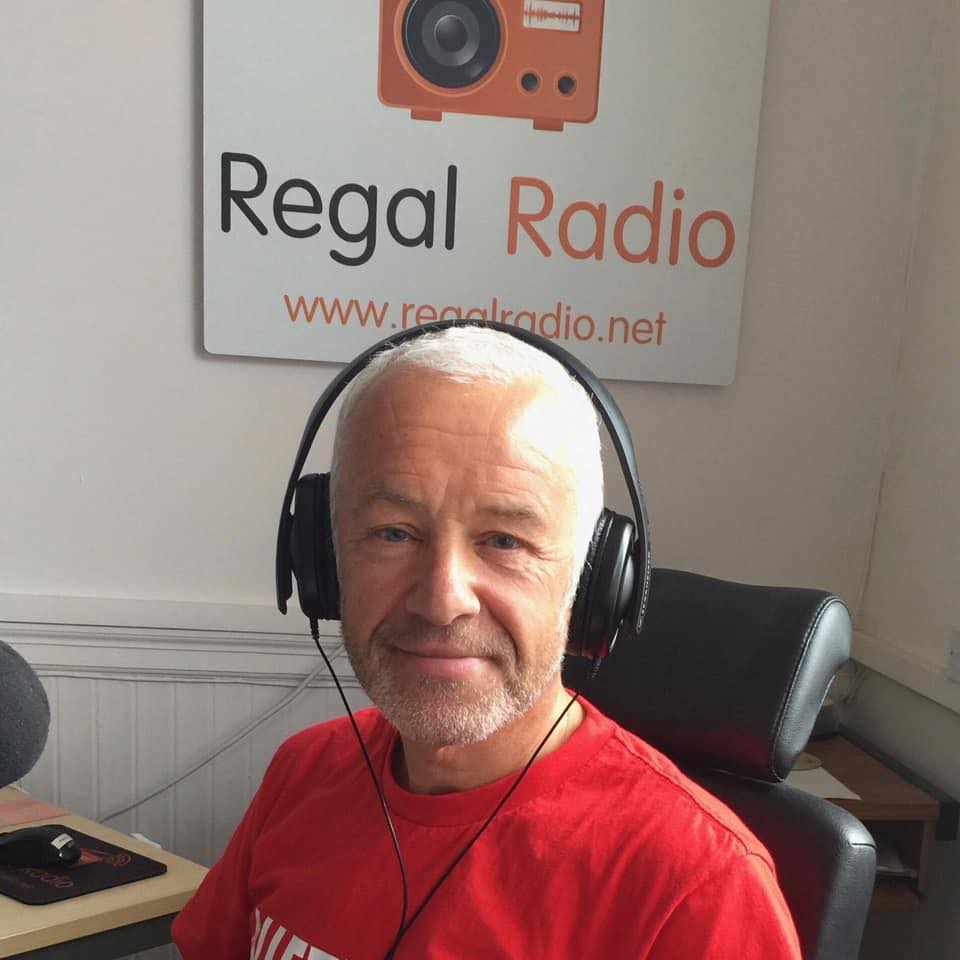 Steve Firth on the Radio
It's what Sunday nights are for.
8:00pm - 10:00pm
Steve Firth
Header map © OpenStreetMap contributors.