What's on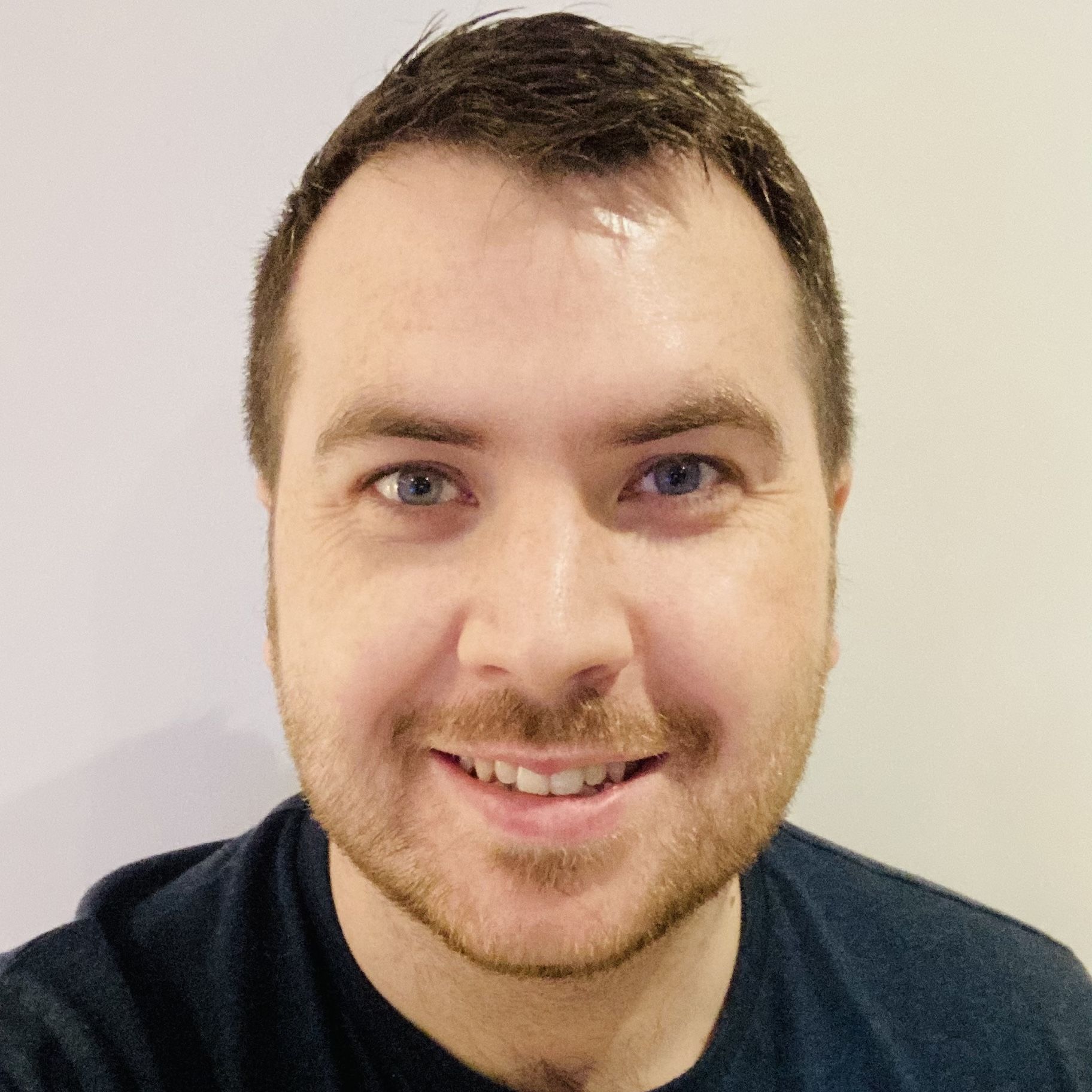 The Rumpus Room
Welcome to the Rumpus Room, where anything (and everything) can happen!
10:00am - 12:00pm
Stuart Hogg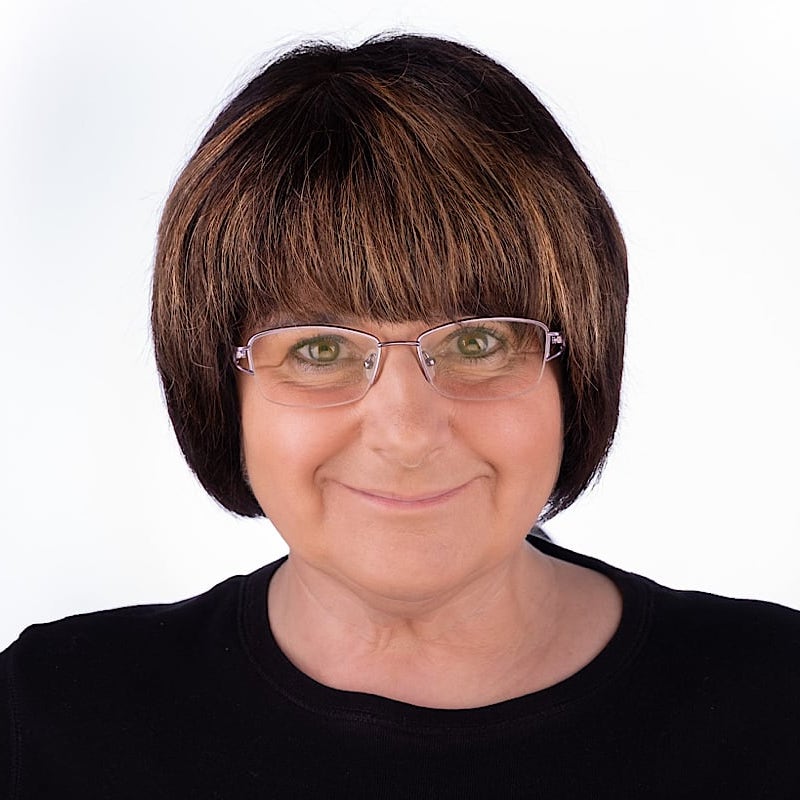 Mostly Movies
Marvellous movie memories.
5:00pm - 6:00pm Replay
Katrina Barron
Sponsored by RKAB Works Photography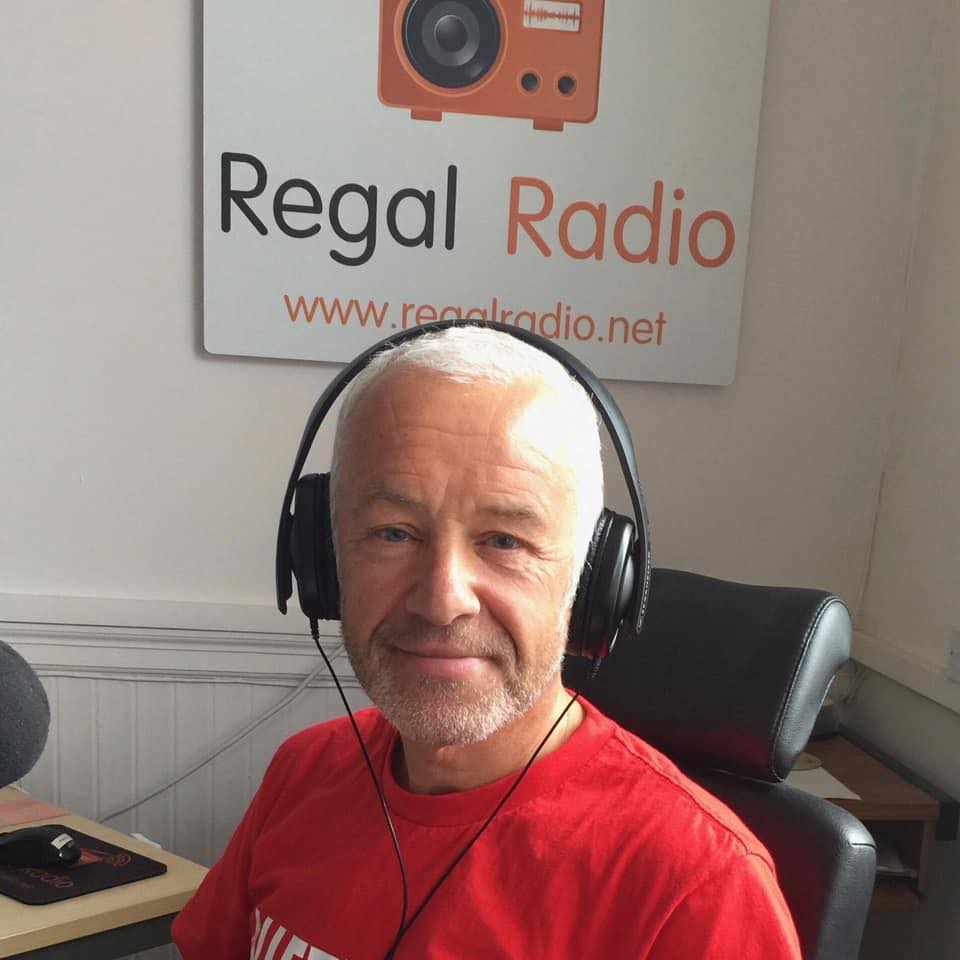 Steve Firth on the Radio
It's what Sunday nights are for.
8:00pm - 10:00pm
Steve Firth
Header map © OpenStreetMap contributors.