Contact Regal Radio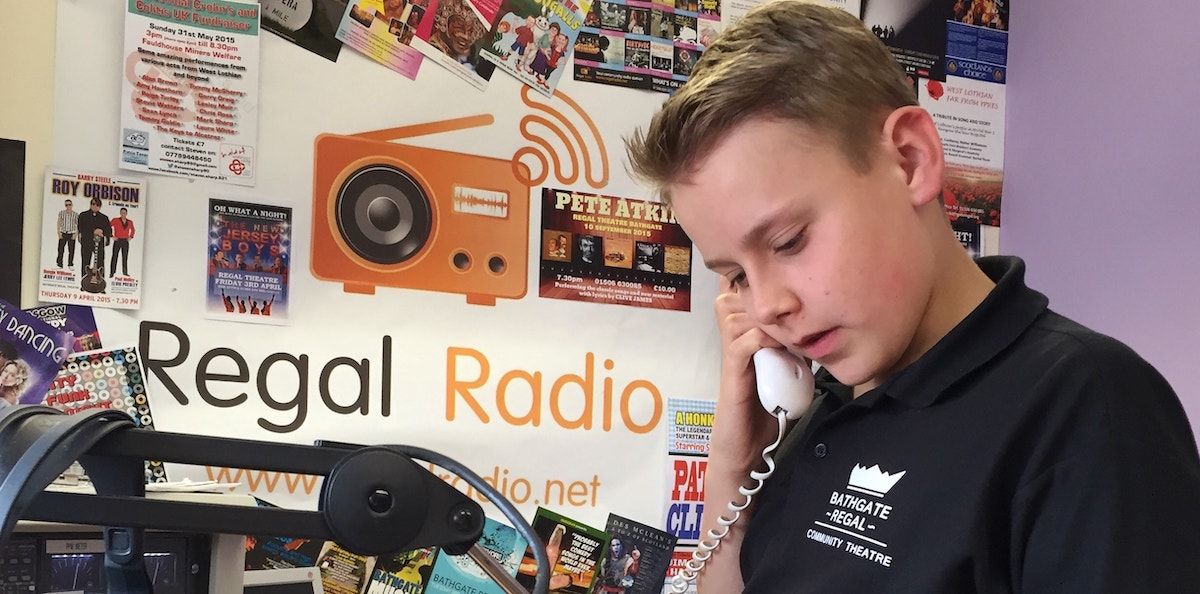 Find us on Facebook at facebook.com/RegalRadio.
Tweet us at @Regal_Radio.
Email the committee about advertising, promotions, music submissions, interviews or joining us at [email protected].
Email the studio to leave messages for presenters at [email protected]. Please include who your message is for or which show it is for in the subject of your email and we'll pass it on to the right person within 24 hours.
Email our tech team at [email protected].