About Regal Radio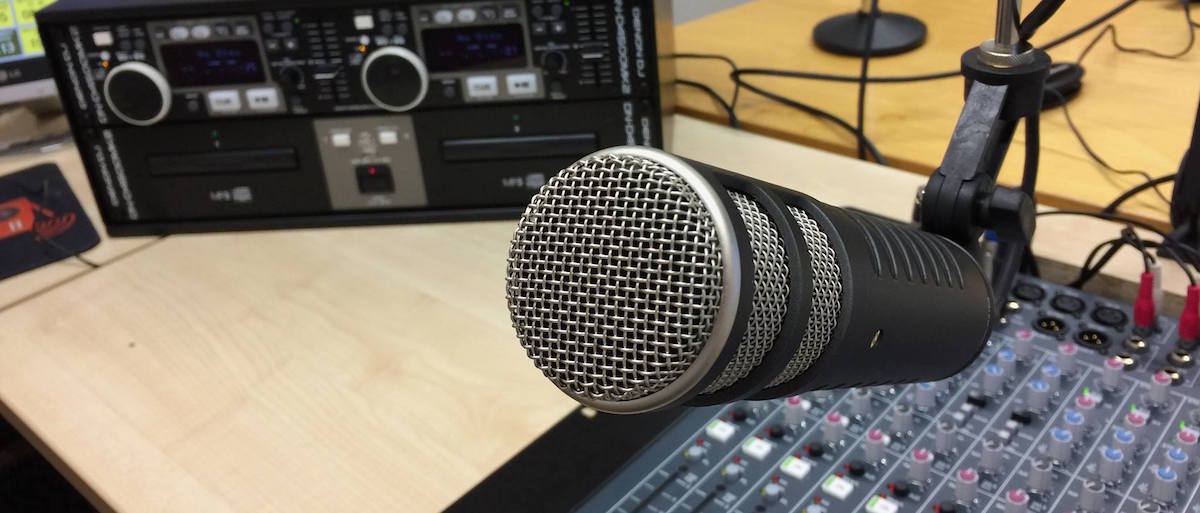 Broadcasting from the heart of Bathgate, we are run entirely by enthusiastic volunteers, passionate about bringing you local information and a fantastic mix of music.
In March 2014 a group of people met in a local cafe after a social media call to create a community radio station in the Bathgate Regal Community Theatre. The theatre not only gave us our name, but also free accommodation, power and internet, in return for advertising space on air. We were broadcasting from a sunny office in there as of that November.
In October 2015, we became Regal Radio SCIO, a charity registered in Scotland, and our purposes are (in friendly terms):
To help to develop and advance the community here in West Lothian through our programming.
To celebrate and promote our local area.
To inform the community of what's going on around them.
To train our volunteers, developing self-confidence and skills while providing a place to let local talent flourish.
Up until January 2018, we continued to broadcast from the Regal but unfortunately, due to financial problems faced by the company who ran the theatre at the time, the building staffs' hours were significantly reduced. In turn, this reduced our ability to broadcast live, so that February we moved into a room of our very own - still in Bathgate - and hit the airwaves once more with a full schedule in March 2018.
Every day members of our dedicated, local team come in to do their thing - play music, chat on air and have fun doing something they love.
If you've got something to share with our listeners about your organisation, company, hobby, event or even your own music then get in touch and let us know! Or, if you'd be interested in trying out radio presenting and maybe get your own show, we'd love to hear from you.