Committee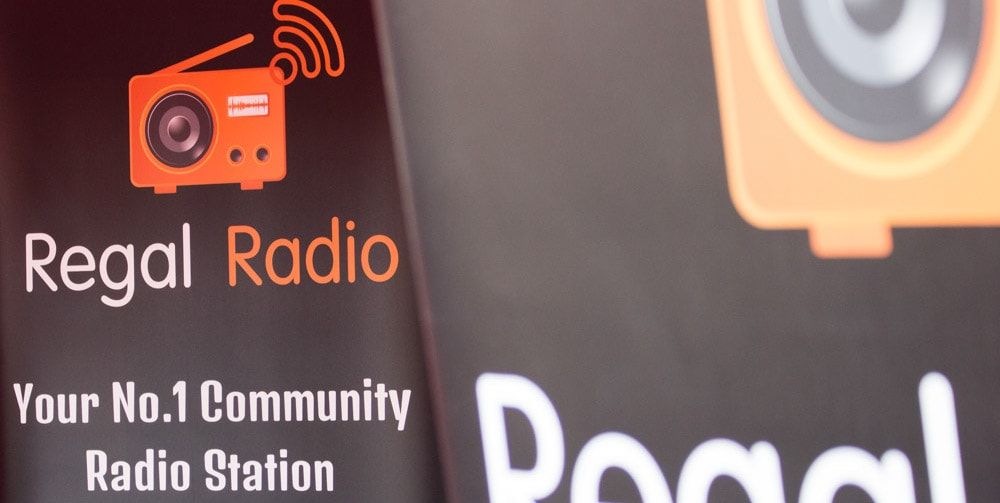 The Regal Radio Committee are a group of local radio enthusiasts. They are committed to operating the station, promoting events, developing members' interests in radio productions and bringing our passion for music to the airwaves. Oh, and of course, keeping everything on air and running smoothly!
Mike Kelly
Station Manager Mike has over 40 years' experience in the radio industry. Mike leads the volunteer team of presenters. Join him on air for the Big Easy Breakfast.
Margot Ferguson
Secretary Margot takes care of administrative matters and all things secretarial. Hear her on Wednesdays on the Margot Ferguson show.
Andrew Barron
Chief Engineer Andrew is responsible for making sure that the station is online and working. He also manages social media and the website.
Keith Carlyon
Information about Keith's role is coming soon. Hear him on Magic of the Musicals and Solid Gold Requests.
Steve Firth
Information about Steve's role is coming soon. Hear him on The Classical Hour and Steve Firth on the Radio.