Support Us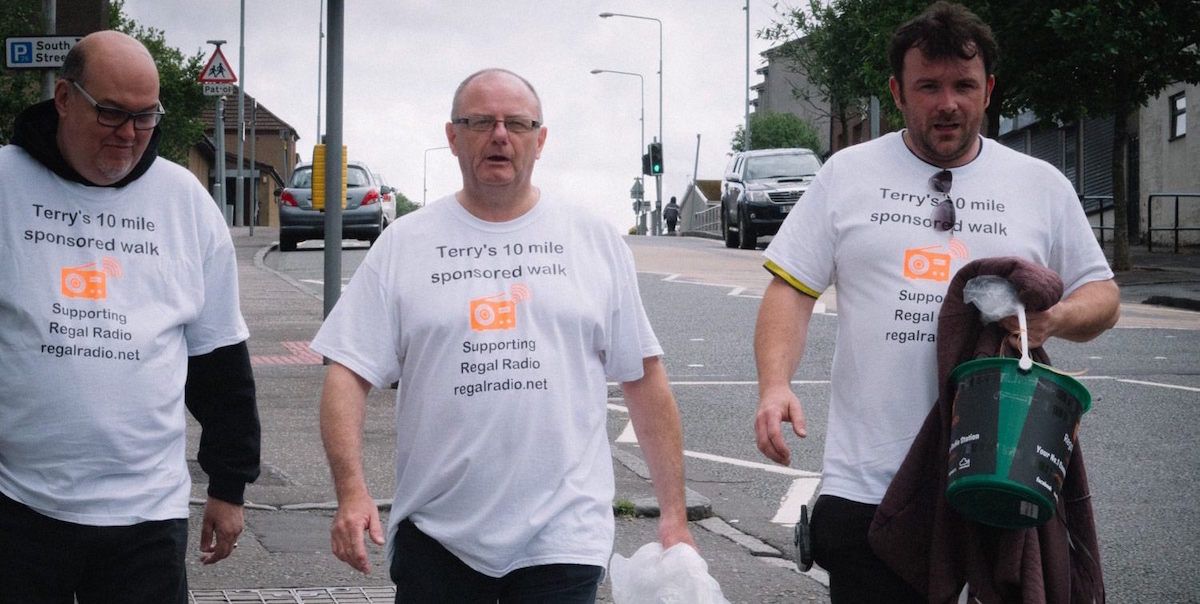 Regal Radio is a registered charity run entirely by volunteers, funded by local business sponsorships and donations from the public. None of our staff are paid - in fact, all members pay a monthly subscription just to be a part of it! We do it because we're passionate about music, which is reflected in our wide variety of shows.
Our sponsors and donors are what allow us do what we do. Without donations, we wouldn't be on air!
If you like the station and want to show your support, you can donate too. It all goes into helping to keep the station running. If you're doing a sponsored event, you can even make a personalised fundraising page to collect donations and post updates about your progress.
Amazon Smile
You can also donate just by shopping at Amazon - and it doesn't even cost you anything extra!
Make Regal Radio your chosen charity, then instead of shopping at amazon.co.uk, head to smile.amazon.co.uk (or come back here and click the big button below).

Amazon Smile has all the same products and deals, the only difference is a small percentage of your payment on eligible items (excl. shipping, returns and VAT) comes to Regal Radio. You don't spend a penny more than you otherwise would.
What are you waiting for?
Shop using the Amazon app? Choose Settings from the ☰ Menu, then press Amazon Smile and follow the instructions to choose Regal Radio as your charity.
Our Sponsors
As well as donations from individuals we couldn't survive without the generous support of our sponsors, listed below.
Sponsorship packages are available to buy for a very competitive rate and are a great way to get your company's name in front of a local audience and beyond. Find out more about sponsorship.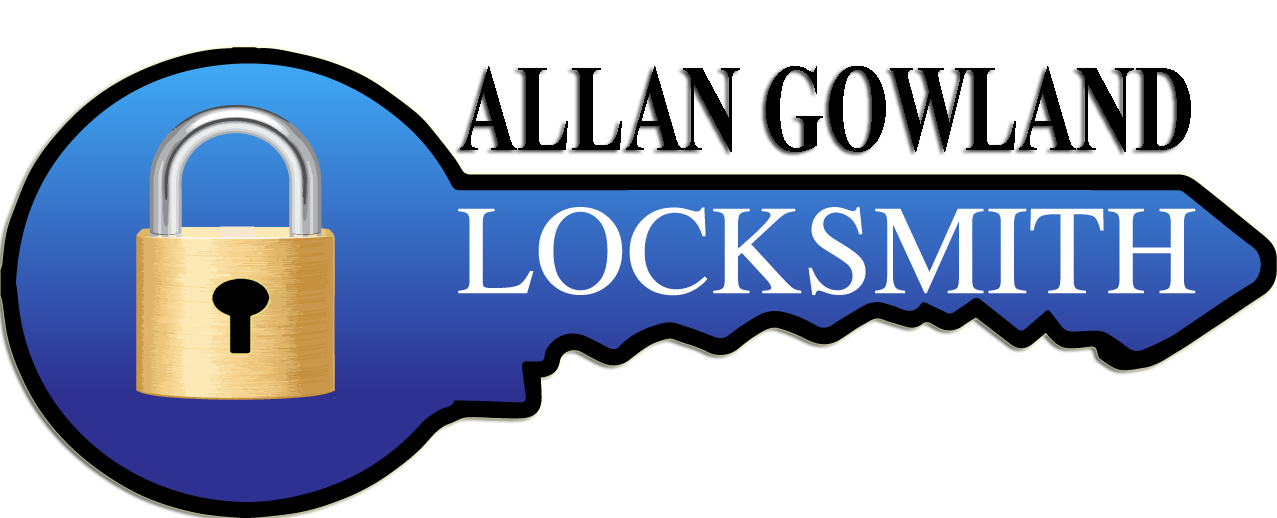 Allan Gowland Locksmith
Allan Gowland Locksmith have over 15 years of experience in creating rapid, cost-effective solutions to your locksmith needs.
Get a locksmith

David Wallace, Travel Consultant
Tailor your next holiday with the best deals, the best discounts, and the best advice from David.
Book your break

Enterprising Bathgate
Enterprising Bathgate are turning Bathgate into Scotland's first business improvement district.
Find local businesses
Friends of Keith
Keith's friends came together to support his Requests show.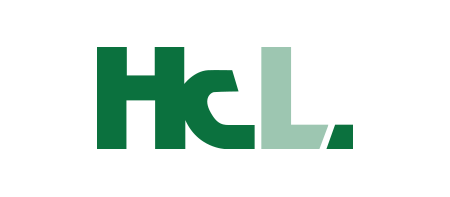 HcL Dial-a-Bus and Dial-a-Ride
HcL's services provide transport for anyone with mobility challenges in West Lothian.
Book transport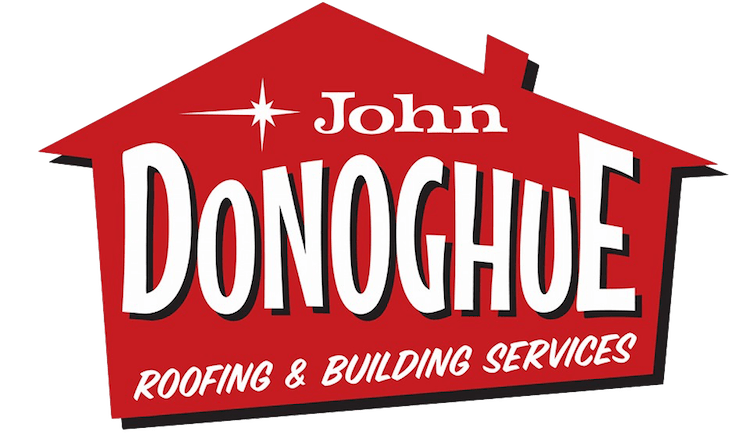 J. Donoghue Roofing & Building Services
Bathgate-based and highly-experienced, J. Donoghue Roofing & Building Services offers extensive and friendly home improvement services.
J. Donoghue Facebook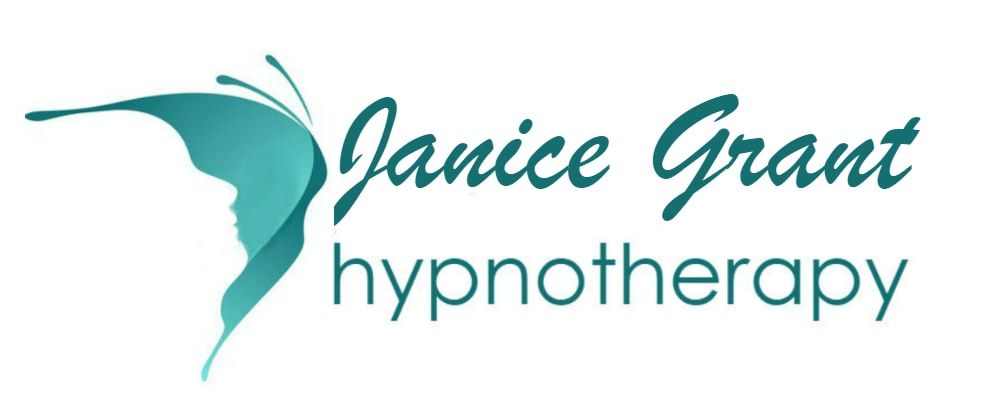 Janice Grant Hypnotherapy
Meet Janice locally or online for help with anxiety, self confidence, phobias, stopping smoking, and more.
Book an appointment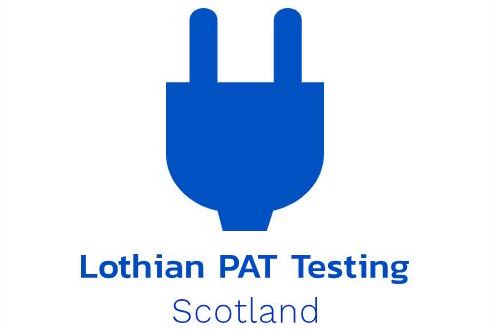 Lothian PAT Testing
Lothian PAT Testing Scotland provides electrical inspection services for landlords and small-medium sized businesses.
Get a free quote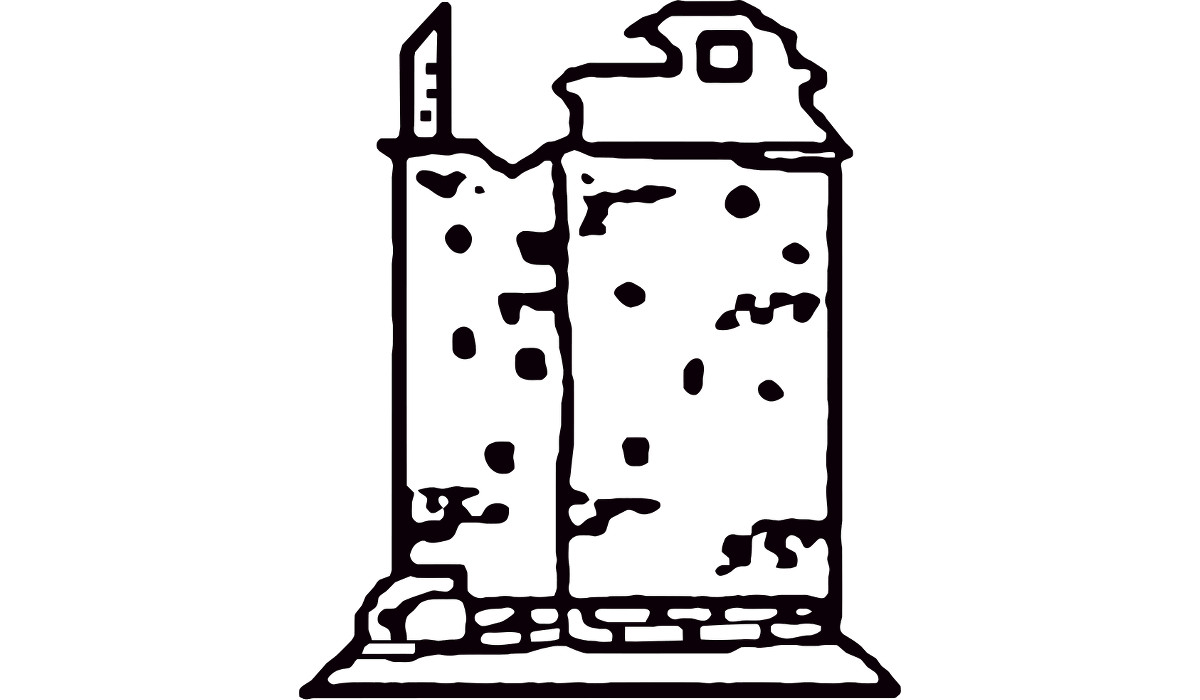 Niddry Castle Golf Club
Play on Niddry Castle golf club's 18-hole course with superb greens and scenic views of the Pentlands. It's West Lothian's jewel in the crown.
Get golfing

Quick Sell Homes
Our professional team is on hand to help you get the best price for your home in the quickest time frame.
Sell your home

RKAB Works Photography
RKAB Works is a family of Bathgate-based headshot photographers who take amazing photos of performers, businesses and anyone who needs that professional look.
Book a shoot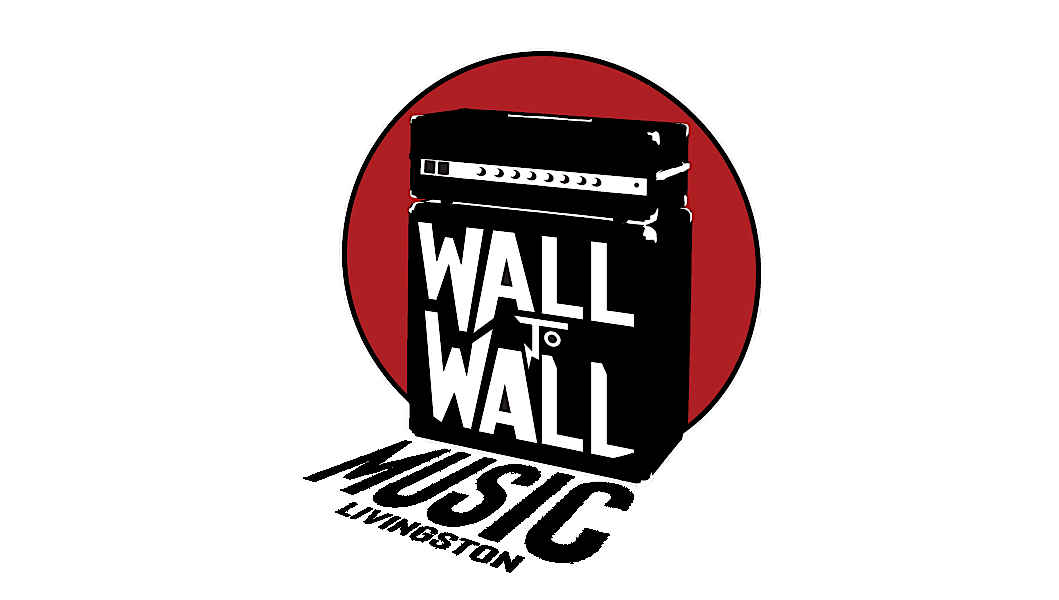 Wall to Wall Music
Visit for guitar and bass purchase and repair or check out the events and promotion available to local musicians.
Browse and shop
Want to join this list? Become a sponsor.