Support Us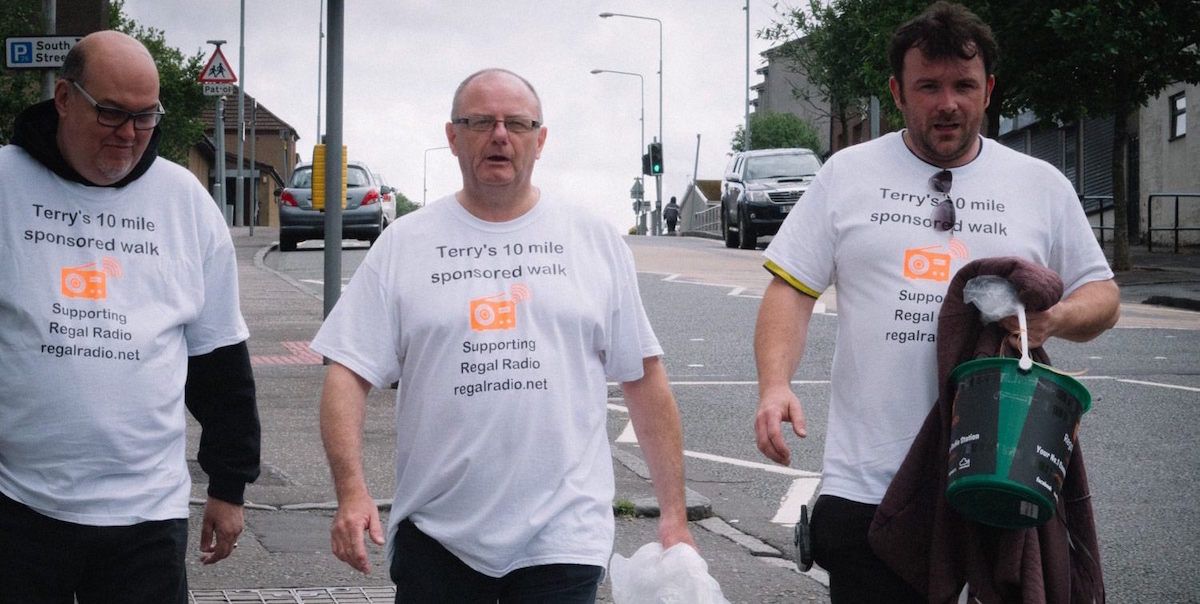 Regal Radio is a registered charity run entirely by volunteers, funded by local business sponsorships and donations from the public. None of our staff are paid - in fact, all members pay a monthly subscription just to be a part of it! We do it because we're passionate about music, which is reflected in our wide variety of shows.
Our sponsors and donors are what allow us do what we do. Without donations, we wouldn't be on air!
If you like the station and want to show your support, you can donate too. It all goes into helping to keep the station running. If you're doing a sponsored event, you can even make a personalised fundraising page to collect donations and post updates about your progress.
Amazon Smile
You can also donate just by shopping at Amazon - and it doesn't even cost you anything extra!
Make Regal Radio your chosen charity, then instead of shopping at amazon.co.uk, head to smile.amazon.co.uk (or come back here and click the big button below).

Amazon Smile has all the same products and deals, the only difference is a small percentage of your payment on eligible items (excl. shipping, returns and VAT) comes to Regal Radio. You don't spend a penny more than you otherwise would.
What are you waiting for?
Shop using the Amazon app? Choose Settings from the ☰ Menu, then press Amazon Smile and follow the instructions to choose Regal Radio as your charity.
Our Sponsors
As well as donations from individuals we couldn't survive without the generous support of our sponsors, listed below.
Sponsorship packages are available to buy for a very competitive rate and are a great way to get your company's name in front of a local audience and beyond. Find out more about sponsorship.
Want to join this list? Become a sponsor.