Support Us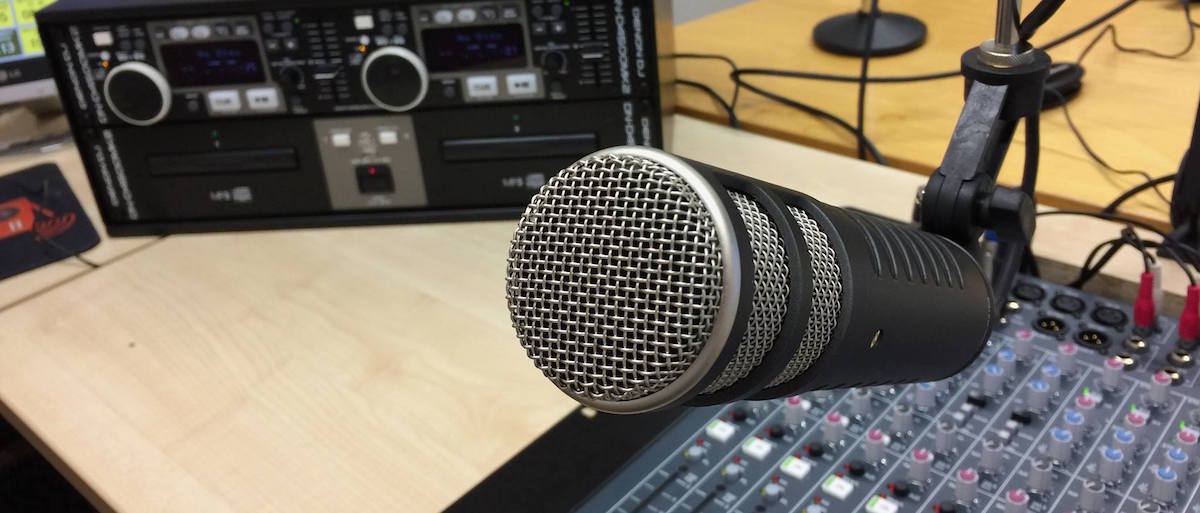 Regal Radio, West Lothian's online community radio station, needs your help. We're a registered charity run by volunteers broadcasting programmes covering pop, rock, indie, folk, blues, electronica, spoken word and more.
The rise in energy costs means that it's becoming increasingly difficult to maintain a studio space for our presenters.
All of our members are committed to providing quality broadcasting in the local and wider area and continue to engage with the local community. Our sponsors and advertisers continue to support us, but even they are facing financial difficulties.
Amazon Smile
You can also donate just by shopping at Amazon - and it doesn't even cost you anything extra!
Make Regal Radio your chosen charity, then instead of shopping at amazon.co.uk, head to smile.amazon.co.uk (or come back here and click the big button below).

Amazon Smile has all the same products and deals, the only difference is a small percentage of your payment on eligible items (excl. shipping, returns and VAT) comes to Regal Radio. You don't spend a penny more than you otherwise would.
What are you waiting for?
Shop using the Amazon app? Choose Settings from the ☰ Menu, then press Amazon Smile and follow the instructions to choose Regal Radio as your charity.
Our Sponsors
As well as donations from individuals we couldn't survive without the generous support of our sponsors, listed below.
Sponsorship packages are available to buy for a very competitive rate and are a great way to get your company's name in front of a local audience and beyond. Find out more about sponsorship.
Want to join this list? Become a sponsor.